Item
has been added to your cart
VERIFY YOUR EMAIL
Please check your email for directions to activate your account.
Reset Password
Please check your email for directions to reset your password.
Welcome to ShaneCo.com. We are proud and pleased to offer an opportunity to experience Shane Co. on-line. As an employee or immediate family member, please read and agree to the following terms and conditions of the WSM employee purchase agreement.
As stated in the WSM Company Handbook, "employees may purchase merchandise at a reduction from normal selling price, provided that the merchandise is solely for either the employee's own use or for that of his or her IMMEDIATE family." Immediate family is defined as follows: Employee's spouse, spousal equivalent, daughter, son, mother, father, sister, brother, grandparent, grandchild, mother-in-law, father-in-law, son-in-law, daughter-in-law, brother-in-law, sister-in-law, step-parent, or step-child, or a person who is legally acting in one of the above capacities, or another relative living in the employee's residence.
Employees are eligible for the employee discount privilege after receipt of their first pay stub from Western Stone & Metal.
I understand and agree my password is unique to me and cannot be shared with anyone.
I agree I will not purchase any merchandise for the purpose of resale.
I agree I will not purchase any merchandise in proxy for others.
I agree I will not distribute or share, and will keep the employee price confidential.
Any misuse of this employee benefit will result in the loss of such benefit to the employee and all qualified family members stated above, as determined by the VP of Human Resources.
Any employee violation, or violation by a family member, of the Company's EMPLOYEE PURCHASE POLICY, Section IV-L of Company Handbook could result in progressive counseling action being taken with the employee up to and including termination.
Email Us
All fields are required unless marked "Optional"
To contact a store directly, please visit the
Store locator
.
Thank You !
Your email has been sent
If diamonds are a girl's best friend, why does buying them have to seem so complicated? Whether you're just starting out on your buying journey or have been comparing stones for months, learning more about this incredible stone is not only useful, but fun as well!
Setting a Budget
Setting a Budget
One of the first things you may worry about when
buying a diamond
is setting a budget for this important purchase. We have a few tips to get started:
Take inventory of your current finances

Research financing options and consider how much you are willing to spend up front vs. monthly payments to credit cards, layaway, etc.
Learn more about setting a budget with our comprehensive guide.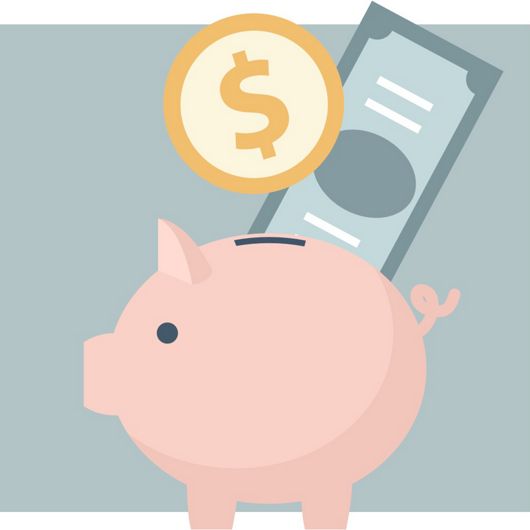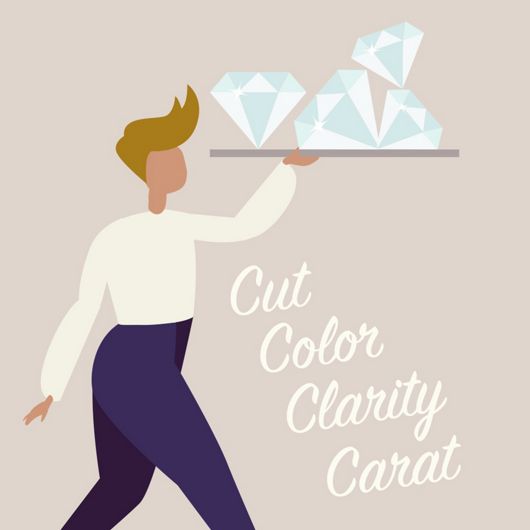 The 4Cs of Diamond Quality
The 4Cs of Diamond Quality
If you've heard anything about diamonds, you've probably heard about the 4Cs. The 4Cs are essentially the characteristics of a diamond:
Cut: how the stone is cut by a jeweler in order to produce certain shapes and the optimum light reflection

Color: where the diamond falls from colorless to yellow-tinted

Clarity: the number and intensity of inclusions, or marks, within the stone

Carat: the stone's weight
To learn more about the 4Cs, you can visit our 4Cs guide.
Diamond Certification
Diamond Certification
All natural diamonds come with a diamond certification, issued by a gemological laboratory, that includes the stone's weight and measurements, as well as grades for the color, cut, and clarity.
While there is a set scale for grading diamonds, the grade is ultimately the opinion of the individual grader, and separate graders may in fact grade the same stone differently. That's one of the reasons why Shane Co. uses several independent grading laboratories in addition to grading all of our stones ourselves. We want to ensure that our own standards are reflective of the global ones.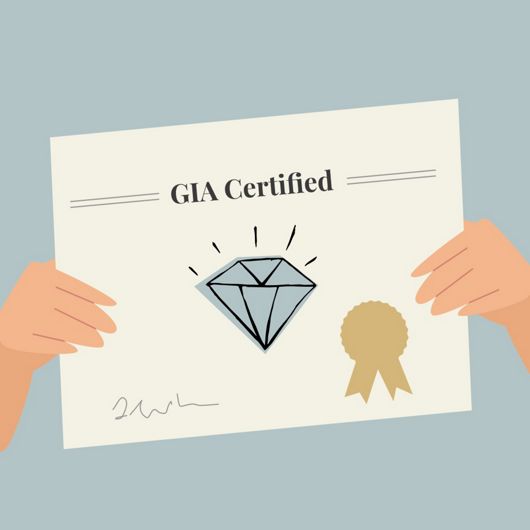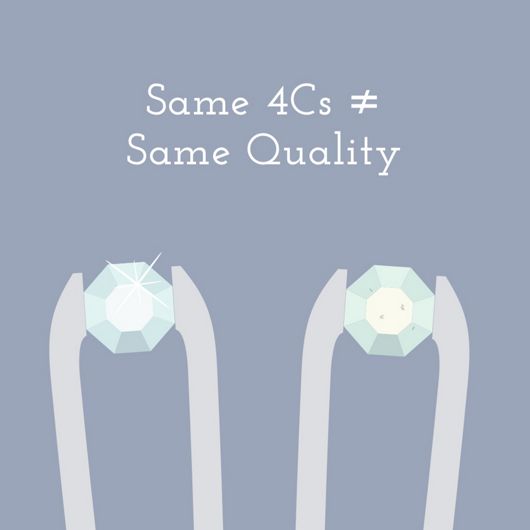 Diamond Subjectivity
Diamond Subjectivity
At Shane Co., we have incredibly high standards when it comes to choosing diamonds. Unlike other jewelers who buy diamonds in bulk, we hand-select and inspect each stone individually to ensure we are offering the most sparkle and shine in every grade of stone. To learn more about the quality of our stones, check out the video below.
Cut Down on Carat Size
Cut Down on Carat Size
Did you know that you can save a lot of money just by
buying a diamond
that's a little under a full carat weight? It's true! Opting for a .9- or 1.9-carat stone as opposed to a full 1 or 2 carats can end up shaving quite a bit off the price tag, for a negligible difference in appearance. Your diamond will be almost indistinguishable from the full carat size!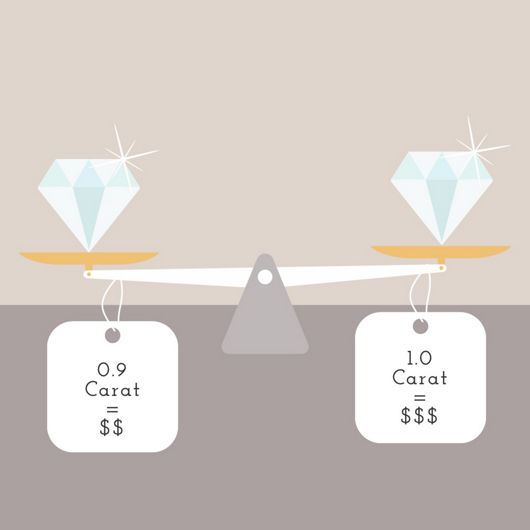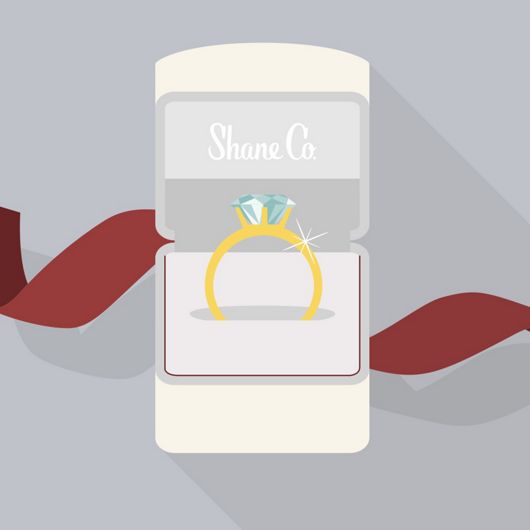 Why Shop for Diamonds with Shane Co.?
Why Shop for Diamonds with Shane Co.?
We know you want a jeweler you can trust — that's why we're committed to being your friend in the jewelry business. Why choose Shane Co.? Because:
Plus so much more!
Book an Appointment
Book an Appointment
Did you know you can book an in-store or online appointment with one of our expert jewelry consultants? We're happy to answer any and all questions you have about diamonds,
engagement rings,
jewelry, and more.