Item
has been added to your cart
VERIFY YOUR EMAIL
Please check your email for directions to activate your account.
Reset Password
Please check your email for directions to reset your password.
Welcome to ShaneCo.com. We are proud and pleased to offer an opportunity to experience Shane Co. on-line. As an employee or immediate family member, please read and agree to the following terms and conditions of the WSM employee purchase agreement.
As stated in the WSM Company Handbook, "employees may purchase merchandise at a reduction from normal selling price, provided that the merchandise is solely for either the employee's own use or for that of his or her IMMEDIATE family." Immediate family is defined as follows: Employee's spouse, spousal equivalent, daughter, son, mother, father, sister, brother, grandparent, grandchild, mother-in-law, father-in-law, son-in-law, daughter-in-law, brother-in-law, sister-in-law, step-parent, or step-child, or a person who is legally acting in one of the above capacities, or another relative living in the employee's residence.
Employees are eligible for the employee discount privilege after receipt of their first pay stub from Western Stone & Metal.
I understand and agree my password is unique to me and cannot be shared with anyone.
I agree I will not purchase any merchandise for the purpose of resale.
I agree I will not purchase any merchandise in proxy for others.
I agree I will not distribute or share, and will keep the employee price confidential.
Any misuse of this employee benefit will result in the loss of such benefit to the employee and all qualified family members stated above, as determined by the VP of Human Resources.
Any employee violation, or violation by a family member, of the Company's EMPLOYEE PURCHASE POLICY, Section IV-L of Company Handbook could result in progressive counseling action being taken with the employee up to and including termination.
Email Us
All fields are required unless marked "Optional"
To contact a store directly, please visit the
Store locator
.
Thank You !
Your email has been sent


Natural Diamonds vs. Lab-Created Diamonds
Why Shane Co. Only Sells Natural Diamonds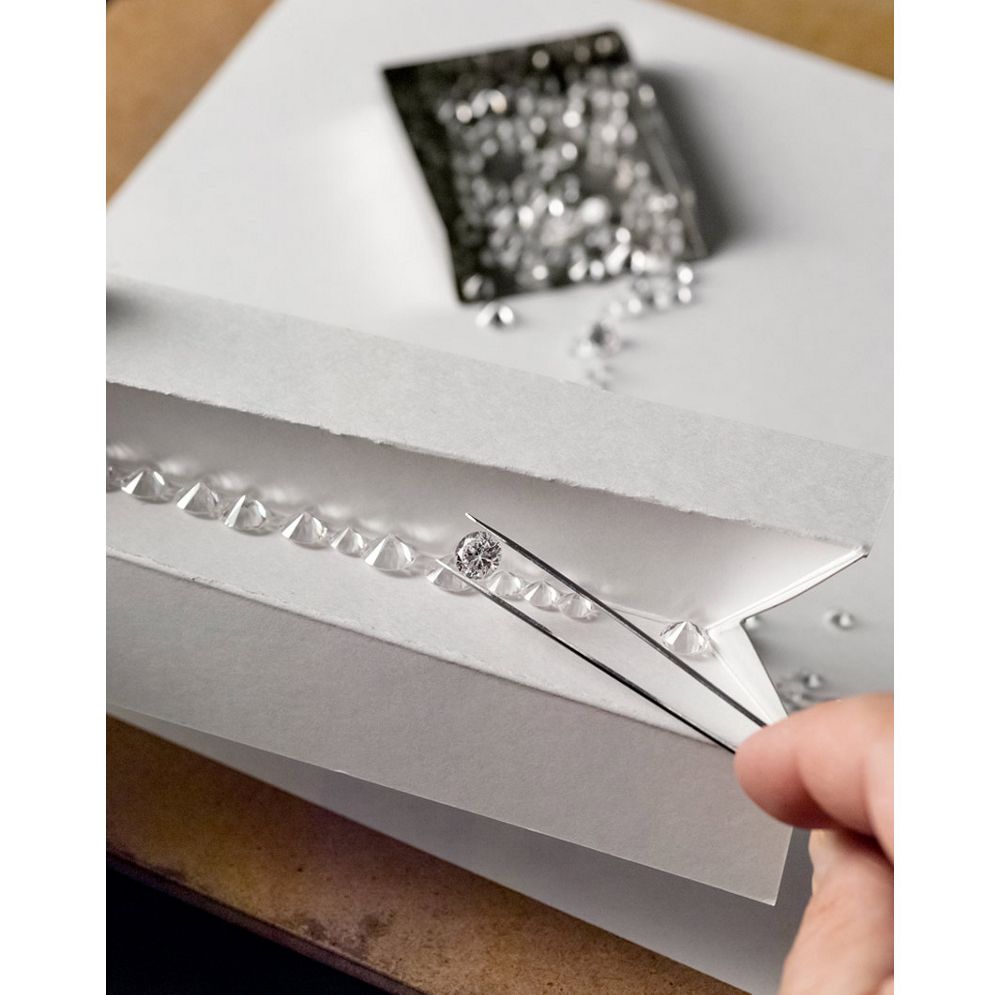 Unique and One of a Kind
Unique and One of a Kind
Natural diamonds are finite and rare. In fact, no new discoveries have been made in about 30 years.

The total amount of 1.00-carat diamonds recovered annually could fit inside one exercise ball.

Each diamond is unique like a snowflake or fingerprint, just like the love it represents.

Most diamonds were created 1 to 3 billion years ago, pushed to the earth's surface by volcanic eruptions. They are the oldest thing you will ever touch or own.

In contrast, lab-created diamonds are mass-produced in factories, located primarily in China, India, and Singapore, in industrial reactors in just two weeks.
Inherently Valuable
Inherently Valuable
Natural diamonds have real, inherent value and hold their financial and sentimental value over time.

Lab-created diamonds have been shown to lose value over time, while natural diamonds have a track record of increasing in value over time.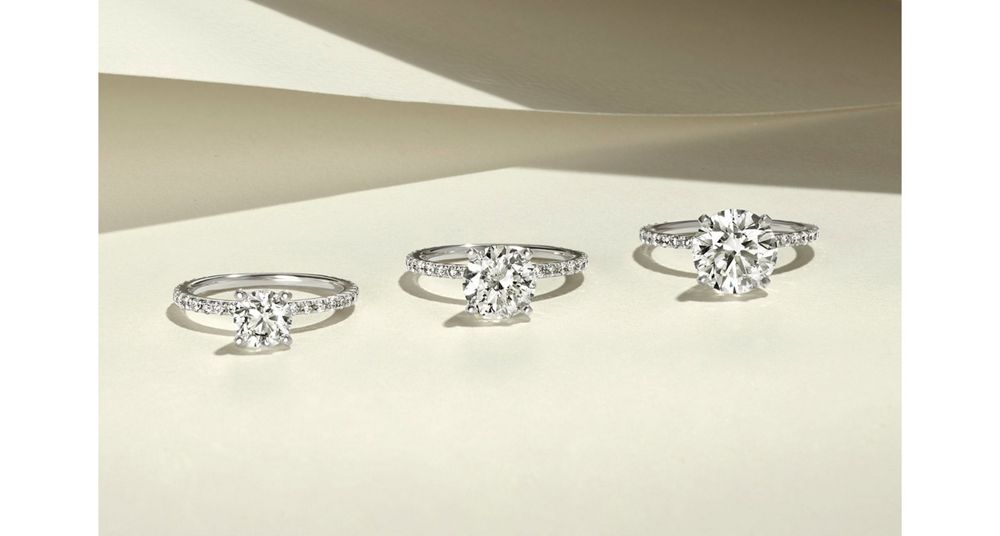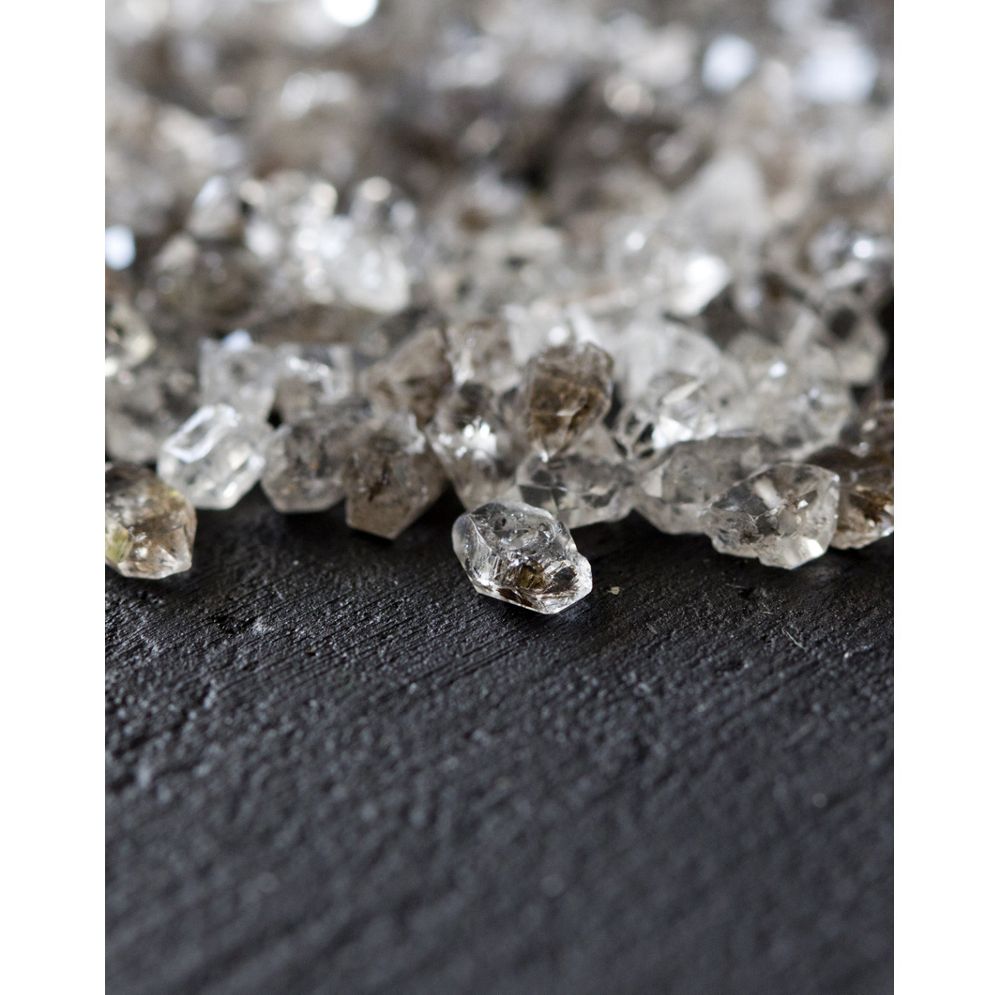 Always Ethically Sourced
Always Ethically Sourced
The Shane family has been sourcing diamonds directly from diamond cutters for 70 years.

We source from all three of the world's diamond centers — Antwerp, Tel Aviv, and Mumbai.

We require that our vendors comply with the Kimberley Process for the certification of conflict-free diamonds.

Our personal relationships with the diamond-cutting families is your additional assurance of ethical sourcing.
The Positive Impact of Diamonds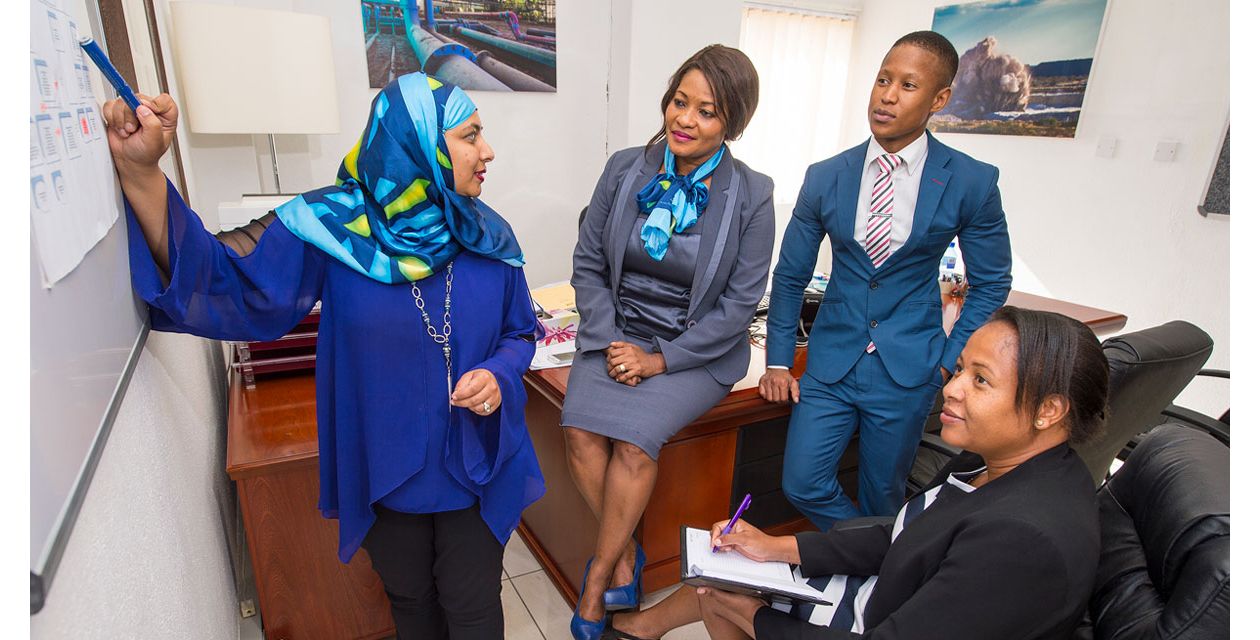 Diamond industry revenue provides jobs for nearly 10 million people worldwide, as well as healthcare for millions.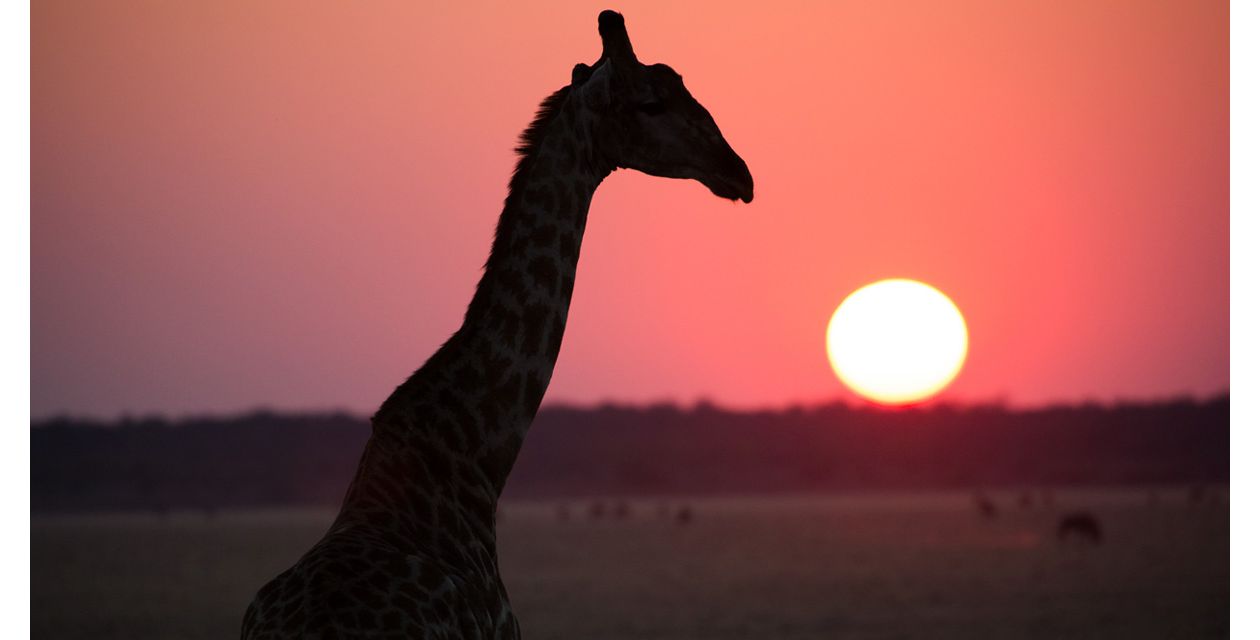 Natural diamonds produce 3x fewer carbon emissions per carat than lab-created diamonds.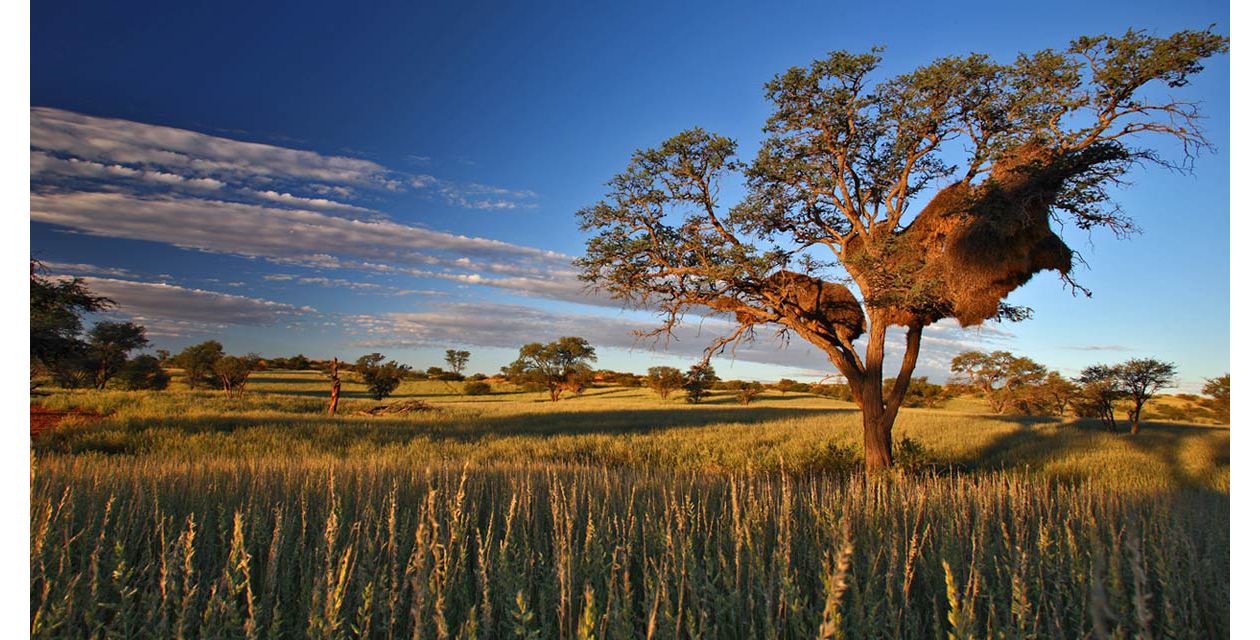 Leading diamond producers are committed to conservation, recycling on average 83% of water used in diamond recovery, reducing emissions, and embracing renewable energy.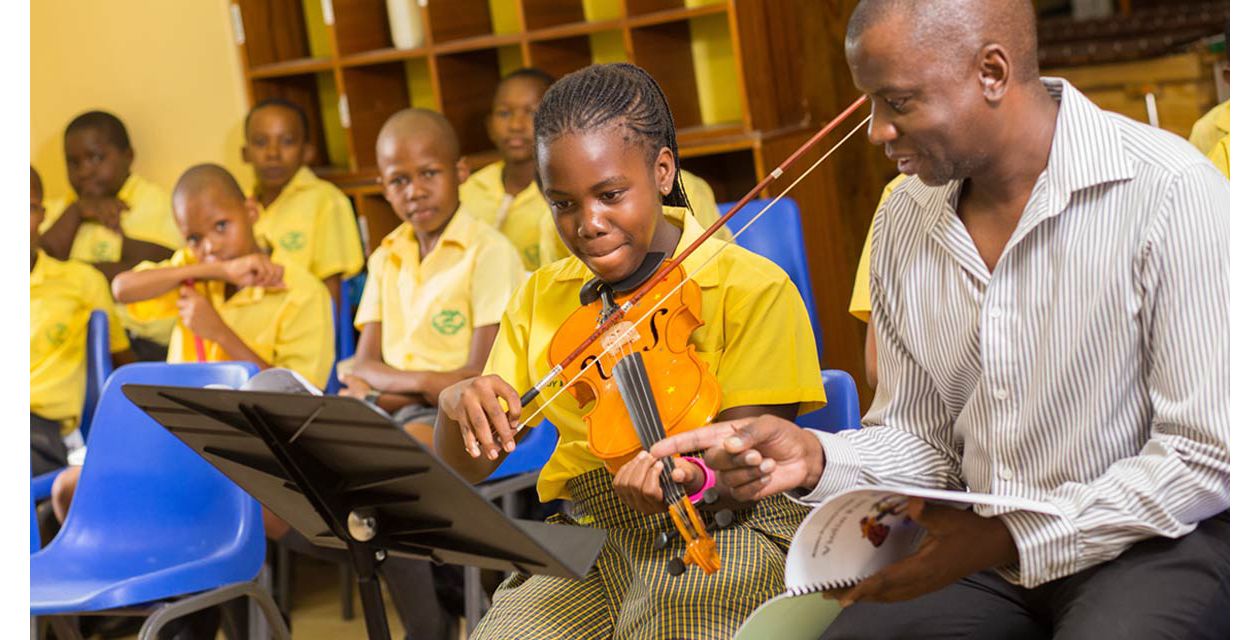 Every year the diamond industry drives economic development, jobs, and infrastructure in communities around the world.
Source: All stats referenced above are from The Natural Diamond Council