Item
has been added to your cart
VERIFY YOUR EMAIL
Please check your email for directions to activate your account.
Reset Password
Please check your email for directions to reset your password.
Welcome to ShaneCo.com. We are proud and pleased to offer an opportunity to experience Shane Co. on-line. As an employee or immediate family member, please read and agree to the following terms and conditions of the WSM employee purchase agreement.
As stated in the WSM Company Handbook, "employees may purchase merchandise at a reduction from normal selling price, provided that the merchandise is solely for either the employee's own use or for that of his or her IMMEDIATE family." Immediate family is defined as follows: Employee's spouse, spousal equivalent, daughter, son, mother, father, sister, brother, grandparent, grandchild, mother-in-law, father-in-law, son-in-law, daughter-in-law, brother-in-law, sister-in-law, step-parent, or step-child, or a person who is legally acting in one of the above capacities, or another relative living in the employee's residence.
Employees are eligible for the employee discount privilege after receipt of their first pay stub from Western Stone & Metal.
I understand and agree my password is unique to me and cannot be shared with anyone.
I agree I will not purchase any merchandise for the purpose of resale.
I agree I will not purchase any merchandise in proxy for others.
I agree I will not distribute or share, and will keep the employee price confidential.
Any misuse of this employee benefit will result in the loss of such benefit to the employee and all qualified family members stated above, as determined by the VP of Human Resources.
Any employee violation, or violation by a family member, of the Company's EMPLOYEE PURCHASE POLICY, Section IV-L of Company Handbook could result in progressive counseling action being taken with the employee up to and including termination.
Email Us
All fields are required unless marked "Optional"
To contact a store directly, please visit the
Store locator
.
Thank You !
Your email has been sent
Available Financing Options
| Monthly Payment | Promotional Period | Total of Payments |
| --- | --- | --- |
| $25 | 12 mos | $165 |
| | |
| --- | --- |
| Monthly Payment | $25 |
| Promotional Period | 12 mos |
| Total of Payments | $165 |
No Interest if Paid in Full within 12 Months: To avoid interest, you must pay the full promotional balance before the promotional period ends. If you do not, you will be charged interest from the purchase date at the standard Purchase APR. After the promotional period ends, the standard Purchase APR also applies to the remaining balance and the charged interest. Minimum monthly payments required, but they will not pay off the balance in time. You must make larger payments to avoid the interest. Advertised monthly payment, if any, is greater than your required minimum payment and excludes taxes, delivery, or other charges. Prior purchases excluded. Account must be in good standing. Limited time offer. Other finance plans may be available. Standard account terms apply to purchases that do not qualify. If your account becomes 60 days past due your promotional offer will be revoked, the deferred interest will be charged, and we will continue to charge interest at the standard Purchase APR. New accounts: standard Purchase APR 29.99%. Minimum interest charge $1. Existing accounts, see your Cardholder Agreement for applicable terms. Subject to credit approval. Shane Co. financing account issued by TD Bank, N.A.
Apply Now
RING SIZING MADE EASY
Don't Know Your Size?
Conveniently determine your ring size using our downloadable Ring Sizer. When you print the ring sizer, you must set the Page Scaling to 'None' in your printer dialog box. Otherwise, the ring sizer will not print to the correct scale.
RING SIZER PDF
Don't See Your Ring Size?
Call our jewelry experts at 1(866)-467-4263 to see if it's available for special order. Custom sizes can deliver in 6-8weeks if available.
Free Lifetime Ring Sizing from Shane Co.
Your rings will always fit perfectly when you buy from Shane Co. because our Free Lifetime Warranty includes complimentary ring sizing for life. No one takes care of your jewelry like Shane Co.
Item not available
Sorry but this product is unavailable.
Added To Your Cart
---
Shipping: Actual Estimated Delivery Date:
Subtotal items (Shipping and taxes calculated at checkout)
View Cart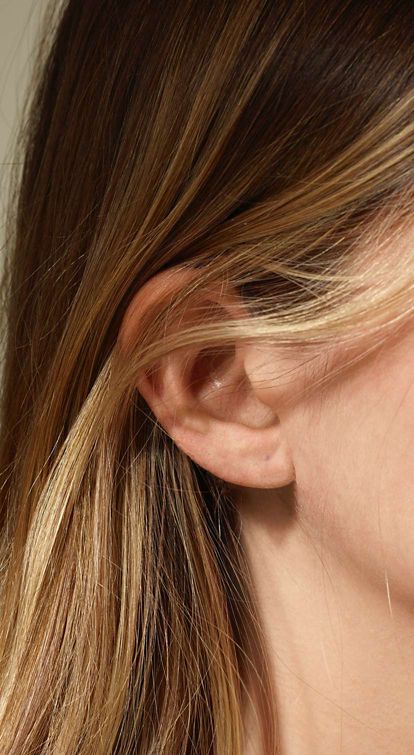 Take a selfie
Hold the phone at arm's length and take a selfie. Remove any existing earrings.

12 Months Special Financing*
Take advantage of this great offer.
*Restrictions apply. See website for details.
12 Months Special Financing*
Take advantage of this great offer.
*Restrictions apply. See website for details.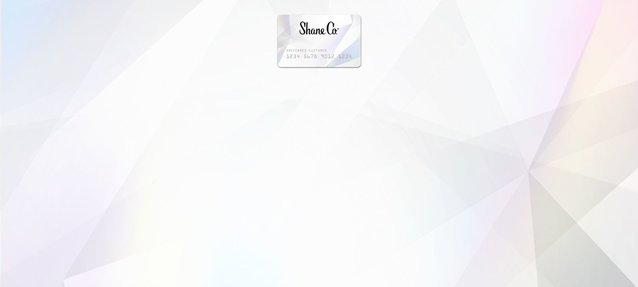 12 Months Special Financing*
Take advantage of this great offer.
*Restrictions apply. See website for details.

Product Details
7mm Cultured Freshwater Pearl Solitaire Earrings
Reviews
Questions and Answers
Have a question? Ask experts.
Have a question about this? Ask an expert.
Start typing and see existing answers.
I chose these earrings because they are mounted on 14k gold and are the perfect size. I have a beautiful diamond ring that Shane Co. keeps in perfect condition for me at no charge. That also…
Anniversary Gift for my wife
Requested by my daughter.
It is exactly what my girlfriend wanted, the simplicity and beautiful elegance of pearls.