Item
has been added to your cart
VERIFY YOUR EMAIL
Please check your email for directions to activate your account.
Reset Password
Please check your email for directions to reset your password.
Welcome to ShaneCo.com. We are proud and pleased to offer an opportunity to experience Shane Co. on-line. As an employee or immediate family member, please read and agree to the following terms and conditions of the WSM employee purchase agreement.
As stated in the WSM Company Handbook, "employees may purchase merchandise at a reduction from normal selling price, provided that the merchandise is solely for either the employee's own use or for that of his or her IMMEDIATE family." Immediate family is defined as follows: Employee's spouse, spousal equivalent, daughter, son, mother, father, sister, brother, grandparent, grandchild, mother-in-law, father-in-law, son-in-law, daughter-in-law, brother-in-law, sister-in-law, step-parent, or step-child, or a person who is legally acting in one of the above capacities, or another relative living in the employee's residence.
Employees are eligible for the employee discount privilege after receipt of their first pay stub from Western Stone & Metal.
I understand and agree my password is unique to me and cannot be shared with anyone.
I agree I will not purchase any merchandise for the purpose of resale.
I agree I will not purchase any merchandise in proxy for others.
I agree I will not distribute or share, and will keep the employee price confidential.
Any misuse of this employee benefit will result in the loss of such benefit to the employee and all qualified family members stated above, as determined by the VP of Human Resources.
Any employee violation, or violation by a family member, of the Company's EMPLOYEE PURCHASE POLICY, Section IV-L of Company Handbook could result in progressive counseling action being taken with the employee up to and including termination.
Email Us
All fields are required unless marked "Optional"
To contact a store directly, please visit the
Store locator
.
Thank You !
Your email has been sent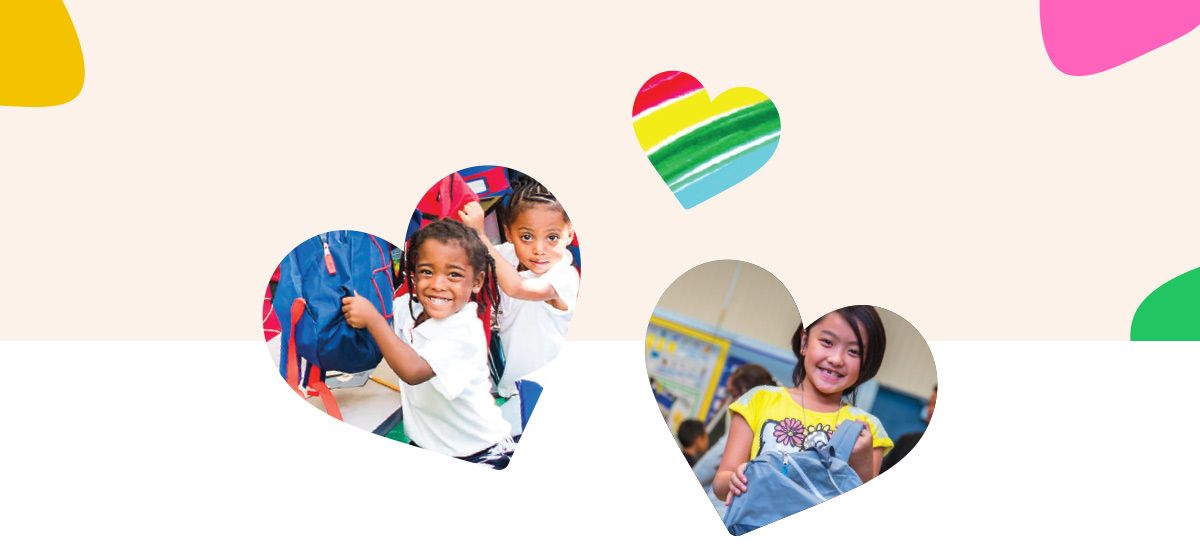 Shane Co. + Kids In Need Foundation
We are excited and honored to partner with Kids In Need Foundation (KINF)! We started our partnership with this incredible organization in 2020 and wrapped up the third year of our back-to-school backpack donation this August. In the last three years, Shane Co. has donated a total of 
$350,000
as a company. This last year we started an in-store and online backpack donation program that allowed customers to support our partnership with KINF. With the help of our amazing guests, we've raised an additional
$15,000
. All of the funding that has been provided since 2020 has allowed us to provide backpacks filled with essential school supplies to
14,335
 students in
605
classrooms at under-resourced schools in our local communities.
This year we also hosted an in-store book drive, a first for Shane Co. This was an opportunity for employees and customers to be involved in our support of under-resourced students through KINF. April 23 was World Book Day and in honor of that, we donated more than 1,000 books.
In addition to our backpack donation program, we participated in KINF's inaugural Thanks A Million event in May of 2022. At this event KINF and its partners came together to show our gratitude to 1,000 teachers in the Twin Cities, where KINF is headquartered. Teachers were showered with gifts, giveaways, and appreciation. We were thrilled to be able to support teachers in our community at this event. Shane Co. provided teachers with an array of gifts, including free engraving, travel jewelry pouches, tote bags, and much more.
KINF + Shane Co. Partnership Highlights
$365,000 donated

14,335 backpacks given to students

605 classrooms supported

24 under-resourced schools
KINF is a national nonprofit organization that supports under-resourced teachers and students by providing school supplies and classroom materials. KINF focuses its programs on schools where 70% or more of the student population is eligible for free and reduced meals through the National School Lunch Program. Our partnership further aims to create equitable learning environments by supporting schools where the demographic is primarily composed of students who are Black, Indigenous, and children of color. We believe that the fight against racial injustice starts with education.