She's confident, daring, and always up to date on the latest trends. She blogs like it's her business. She's not afraid to try new things and loves to layer, stack, and mix and match metals with her trendsetting look. When she's not at work you can find her trying the latest pastry craze, at the hottest music festival, or hitting up the mall for unique new threads. She's looking for what's now, so get her a ring as trendy as she is!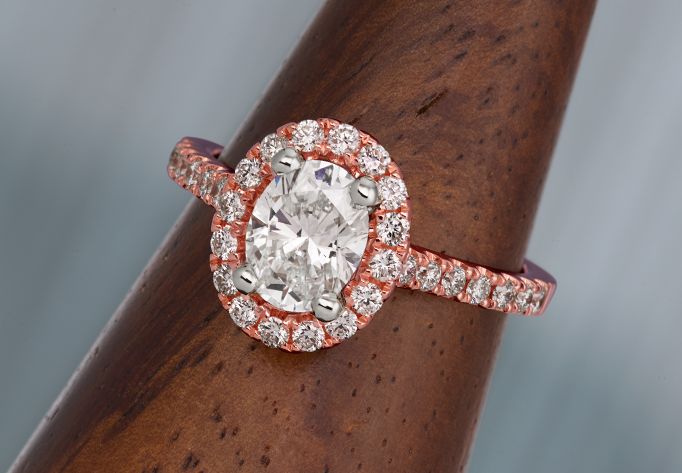 A ring with timeless beauty will forever capture her heart. The classic girl appreciates the simple things in life. She's chic and sophisticated. Catch her at the nearest gallery opening in her favorite little black dress, preparing her signature dish, exploring the great outdoors, or tending her garden. She simply wants a ring that stands the test of time and lasts as long as her love for you—forever.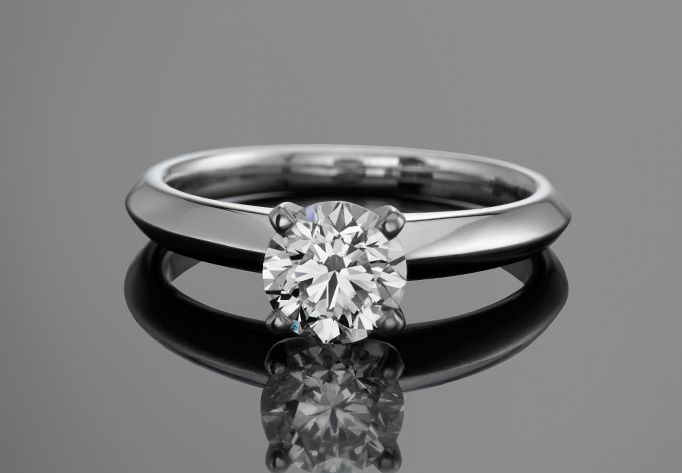 The more sparkle, the better! The glam girl is bold, posh, and when she enters a room, all eyes are on her. She makes a statement through her style and personality. She knows what she wants and is not afraid to show it. Her favorite holiday is New Year's Eve because it's the most fabulous of all and she always travels in style. She loves the luxe life, so make sure her ring is as fabulous as she is.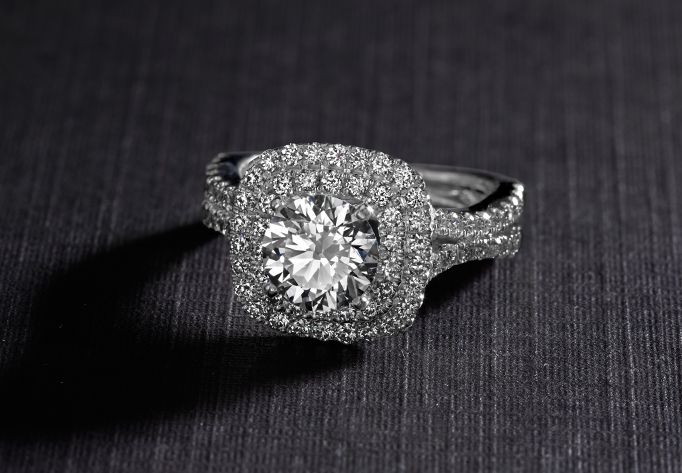 The romantic girl knows every word to all the classic love stories, from "Casablanca" to "The Notebook." She loves all things vintage. Find her antiquing on the weekends, planning a picnic for two, or listening to her favorite love song. She believes in love at first sight and that everyone deserves to find their one true soul mate. Now that she's found you, give her a ring she will fall in love with just as much! Melt her heart with a ring that has plenty of romantic, delicate detail.