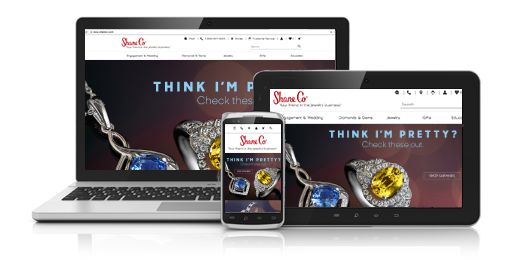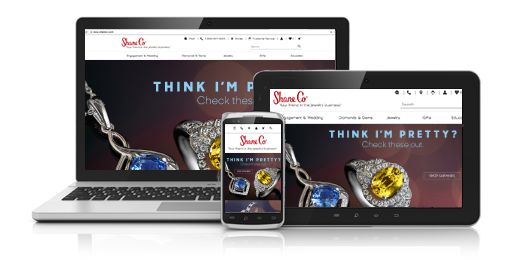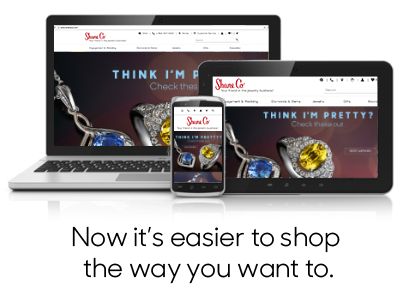 No waiting for your package to be delivered.
If it's a gift for your sweetheart, you can keep it a surprise!
Simply bring your ID and the credit card you used for the online purchase to our store. If you paid with PayPal, only your ID is required.
For your protection, Shane Co. will not allow anyone else to pick up
the package other than the person who purchased it online.